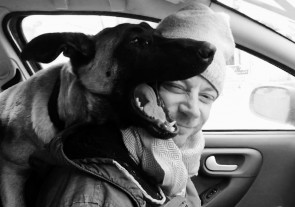 15 février 2019
Free
Café Central
14, Rue Borgval - 1000 Bruxelles
t-woc as producer works with wildly different sample sources, building pyschadelic beats from obscure records, layering analogue synths and using dub studio techniques to create new grooves for the dancefloor and fresh sonic spaces for the brain.

His 2016 debut album 'Sentinelas' released on Rudimentary records was based on a kids story book found while diggin in Sao Paulo, using imagery from the bizarre illustrations of the book to guide the vibe of each track from the album, all of which where built from samples from vinyl found in the same warehouse full of records. More recently as a contributor to the acclaimed Elsewhere compilations of future retro electronic oddities, t-woc has marked his own path with a singular production style.

His DJ sets explore Europe's vast electronic music heritage and fuses them with the up to the minute grooves from the fringes of current dancefloor music and of course his own unique productions.
Retour