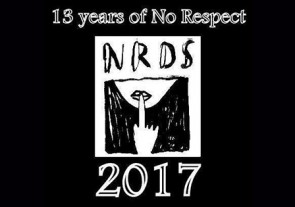 13 janvier 2018
Free
Café Central
14, Rue Borgval - 1000 Bruxelles
Colonel Sweetback aka I'm Not a Fuckin' Jukebox will make you move with his fine selection of jazz, soul, funk, blaxploitation, boogaloo, rhythm&blues, oldies soundtracks and 60's70's rock'n'roll !

This time, special guest : Waldito
Boss of the "Welcome to Rythmville" party, he play regularly in Paris at La Mécanique Ondulatoire, L'Alimentation Générale or at the Blue Cat Club. During his set, he will ppropose his finest selection of r&b, early soul, popcorn, boogaloo, dancing jazz etc....

When he's not behind the decks, he's also guitarist on different band like "Les Braqueurs" and "The Gentleman's Agreement".
Retour