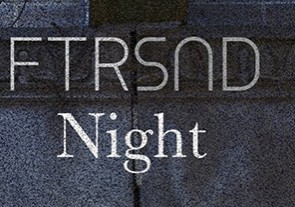 16 mars 2018
Free
Café Central
14, Rue Borgval - 1000 Bruxelles
FRTSND artists DJing al night long to make you dance with ...
... Pattrn + Polarized + Hawkan

FTRSND (Future Sound) is a collective of musicians
and entrepreneurs. We make music. We have projects
to make things happen. We welcome good energies.

The Facebook event will be created soon !
Retour